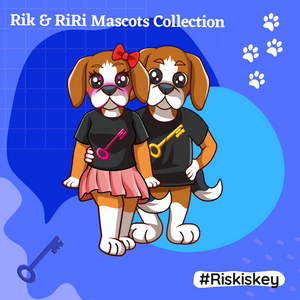 RIK & RiRi The Beagle Mascots
Our beloved mascots, Rik and RiRi the Beagles who live, love, and wear Risk is Key with confidence and style.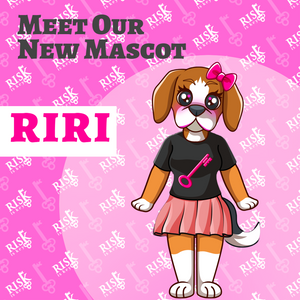 Check out our new products
Join the Risk is Key Lifestyle, where we wear our courage like a badge of honor.
New Products
Rik and RiRi - "We Outside"
Rik and RiRi, our adorable beagle mascots look so cool in their Risk is Key gear, exuding confidence and style. They're ready for some fun summer escapades! Join Our Pack.
Every Moment Counts E=MC2 Cropped Women's T-shirt
Grab our Every Moment Counts Collection for women in various cropped t-shirt sizes inspired by Rick and Morty's escapades. Our mantra Every Moment Counts echoes our brand's ethos - to take risks in every facet of life. Get Yours!
Rik the Beagle Unisex T-shirt - Skateventures
Be confident and stylish by wearing our Rik the Beagle Skateventures unisex t-shirts. The shirt features Rik the Beagle riding his skateboard, exuding a peaceful and carefree vibe. Hop on board with us.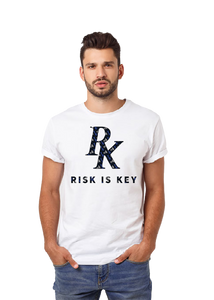 Risk is Key Denim
Risk is Key Denim is a reflection of the shift the brand has made to focus on classic aesthetics of denim items and complimentary pieces. Our classic and casual denim products for men and women are a must have.

Take the Risk and Get Yours Now!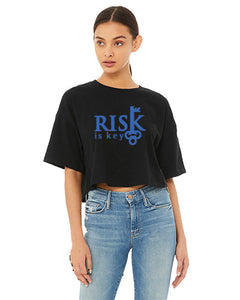 Subscribe to our newsletter
Promotions, new products and sales. Directly to your inbox.